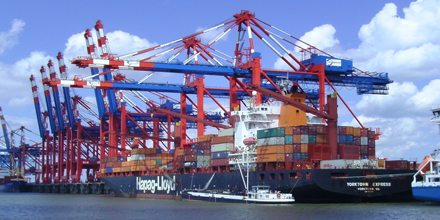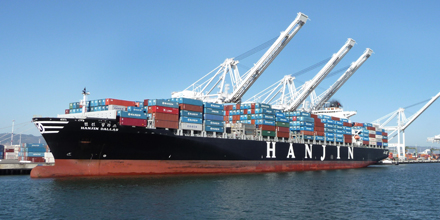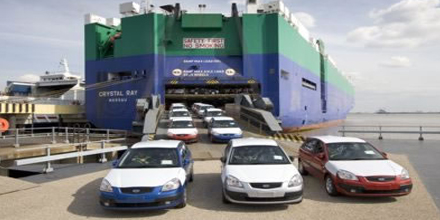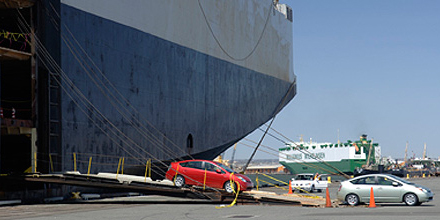 Shipping Costa Rica's Four Areas of Expertise
The four major areas Shipping Costa Rica focuses on are door to door container shipping (Both 20 foot and 40 foot containers), vehicle shipping (Both Roll On/Roll Off and inside a container), less than container load shipments (Price competitive for a pallet or more), and car nationalization ( insuring your vehicle is road legal to drive in Costa Rica).
Find out more about the services Shipping Costa Rica provides by following the links below under the specific shipping services provided.

Years of experience dealing with various logistical parts of shipping to Costa Rica
Discounted prices because of our relationships with ocean liners and trucking companies
Personalized Service; You are a Person NOT a Number in the System
Understand the ins and outs of how to get things through customs with the least problems
Fluent in English & Spanish you will not have to speak out of your native tongue
These guys were great from day one.  I was pleasantly surprised of how available they were to me.  Amazing guys and very professional.

Mark Bryant,

Self Employed
I was worried about bringing my vehicle to Costa Rica, but Dan and his team made the move easy and with no stress. Love driving my imported vehicle down here.
Shipping Costa Rica, I just want to personally thank you for the amazing job you did on my relocation to Costa Rica.
I not only used these guys for my initial move, I called them back up when it was time to bring my motorcycle down here. Would recommend them to anyone.

Bill Lucey,

Costa Rica Vacation Rentals
Needed a company to help bring my kayaks to Costa Rica and these guys got them here in one piece.  Trusted them with my business and was extremely happy.

Issac Austin,

Costa Rica Kayak Rentals