At Shipping Costa Rica, we know that your biggest fear is having your cargo and personal items lost, stolen or damaged.
We offer optional cargo insurance for clients that want to add a little extra protection to their shipments.
We anticipate the best for all shipments but we prepare for the worst.  Speedy and appropriate reactions can likely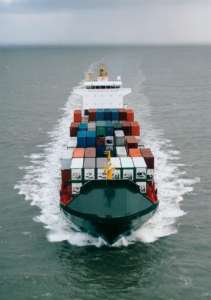 protect against or reduce damages/losses to the cargo.
If you do suspect that your shipment has suffered damages the following will help expedite the claims process.
Immediately Advise Shipping Costa Rica in Writing of the Following:
Bill of Lading Number, Date and Place of Issuance
Container Number
Brief Description of the Alleged Damage/Loss
If You or Your Insurers Pan to Have a Surveyor Come to Inspect the Shipment
It is strongly recommended to consult with your Insurers how to best proceed.
It is your obligation to take all precautions to minimize further damage/loss – please consult with your surveyor
Keep all Documentation That May Assist in Evaluating the Damage:
Photos
Commercial Invoice
Videos
Etc….
We hope these hints prove helpful and assist you to better prevent/reduce losses.
Ask us about additional optional insurance if that is something you are interested in obtaining.